North East Business Owner
Judith Graham
(North East Business Owner blog no 1! Thank you so much Judith for providing this blog)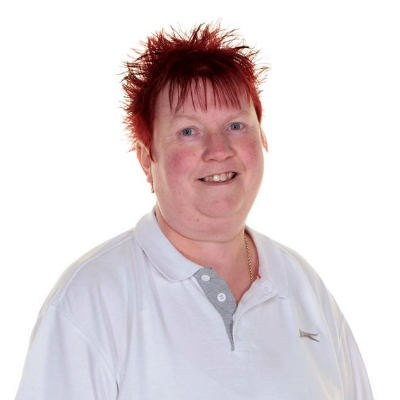 I'm Judith, my business is Village Photography, and I have a studio in Hebburn.
I've been a member of the National Women's Network for just over 2 years. I was first attracted to the network as there is no hard sell tactics like other networks, you introduce yourself what you do and it's lovely, friendly, relaxed and enjoyable.
Being a photographer I would like to talk to you about the importance and style of having a fantastic corporate headshot.
Stand out from the crowd
Your corporate headshot can be used on all of your
social media platforms
website
company literature and
brochures.
You need a fantastic image that is going to make you stand out from the crowd and an image that is clear, sharp, maybe a little bit different but also an image that reflects your business. For example you need to look friendly, relaxed, approachable but also professional at the same time.
North East Business Owner – first impressions
These days first impressions are usually made online. Normally on either your website or a social media platform. At some point a prospective client is going to Google you. Make sure you're in control of the first impression they have by having a great corporate headshot.
People do business with people they know, like and trust
A great headshot photograph will make people more likely to trust and like you. People do business with people they know, like and trust and a great headshot showing you looking friendly, relaxed and approachable is how you want your clients and prospective clients to view you…
That cropped wedding photo, or that holiday snap standing in front of a supercar on your LinkedIn profile isn't the type of image that will win you business and needs to go!
What to wear
A great photographer will advise you on how to stand, sit, where to put your hands. They will also give you tips on what to wear. Don't rush into choosing an outfit. Make sure you discuss your requirements with your photographer before the day of your shoot. If you are nervous and don't like having your photograph taken, let your photographer know.
Having digital images of your corporate headshot gives you the opportunity of using your image in various ways
If you would like to know more information about our network please do get in contact You can subscribe to our newsletters and find out all the information about our upcoming meetings.

— Amanda Dixon, National Chair
---